We are your complete solar solution provider.
Complete Sun helps manage the customer service and experience for solar companies. We also provide residential homeowners solar service, delivering best-in-class pricing.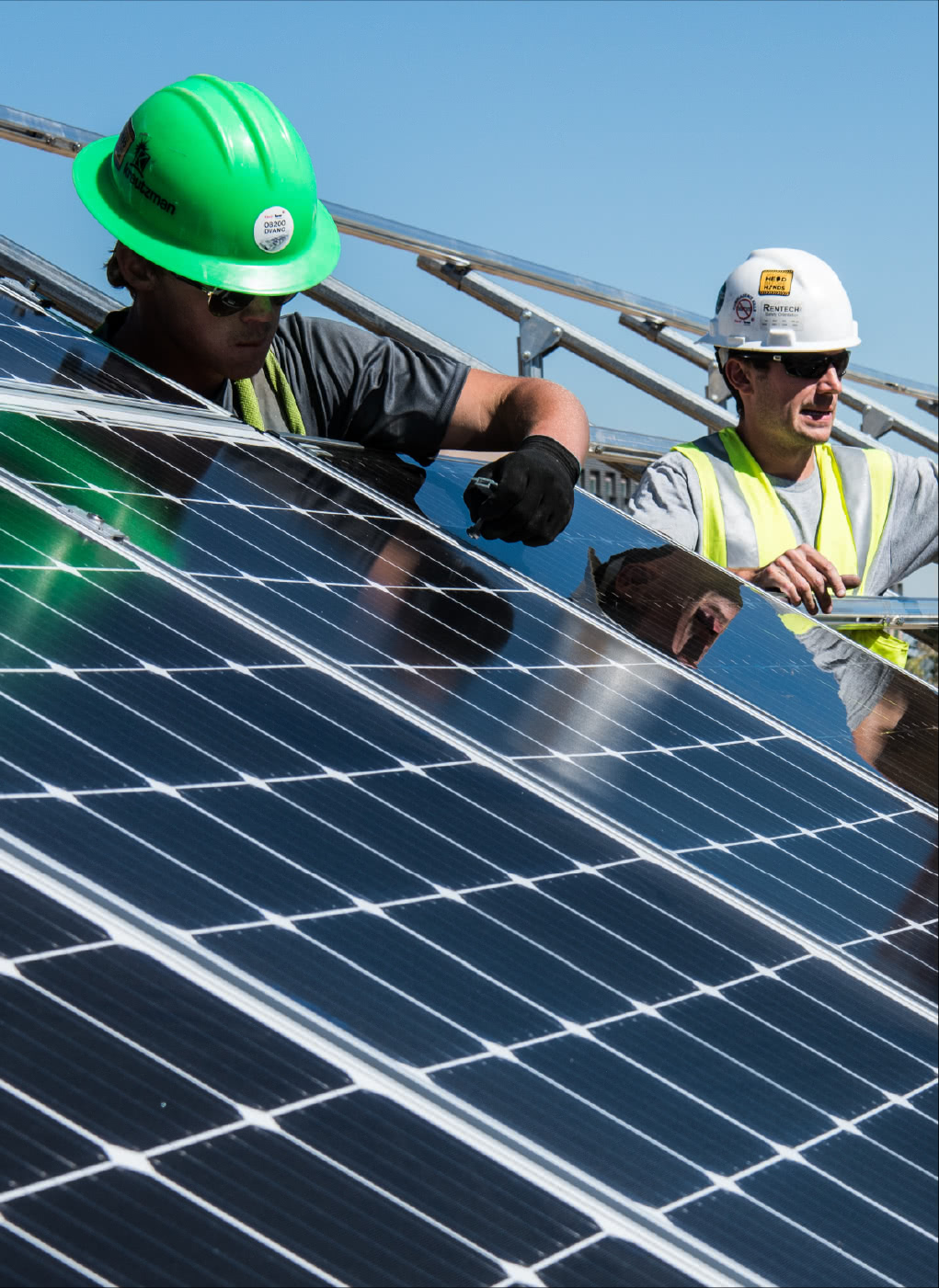 Maintenance factors in the full lifecycle of a solar system.
Regular maintenance and upkeep of your system ensures maximum return on investment and value. No matter your relationship with solar energy, we can maintain systems to maximize the return-on-investment. Explore our solar packages for residential customers, solar lenders, and solar installers.
Start your solar journey today with Complete Sun and
maximize the value of every sunny day.