Maintenance and customer support are our speciality.
Complete Sun has a long history of handling solar maintenance and customer service issues. Our call center can handle all of your customer support needs, allowing you to focus on business sales and growth rather than getting bogged down with logistics.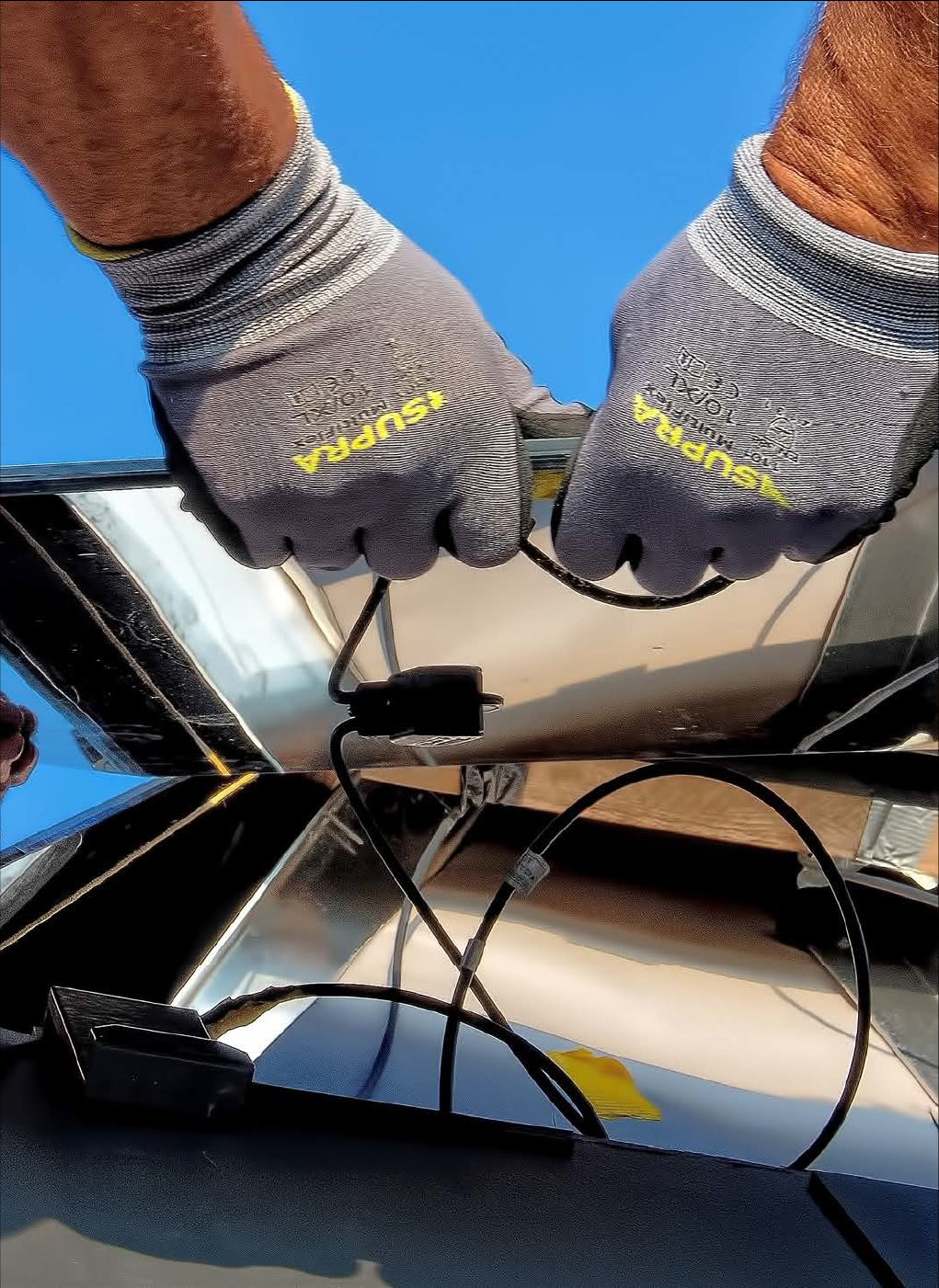 Whitelabeled maintenance and customer support.
Developing the infrastructure to support ongoing customer support and maintenance takes a large investment in time and resources. With whitelabeled solutions from Complete Sun, you get the benefit of a fully integrated team that handles seamless maintenance calls, warranty issues, and logistics.
Refocus your business to maximize growth.
Contact Complete Sun to ensure maintenance is handled.
Customer experience is a solar bright spot.
As a provider of solar technology, you strive to provide your customers with solutions that work for them and fall within their budget. But focusing on supporting those solutions can sometimes be a challenge. Keeping customers satisfied is a full-time job, and many solar providers don't have the resources to handle the entire support workload. That's where Complete Sun comes in.
We keep customers from falling through the cracks, handling support starting with installation and continuing through years of maintenance. We ensure that your customers are happy through the whole process. And we offer whitelabeled customer service — we do all the work, and your business can proudly take all the credit. We increase efficiency, quickly getting your customers the right solutions to their solar problems.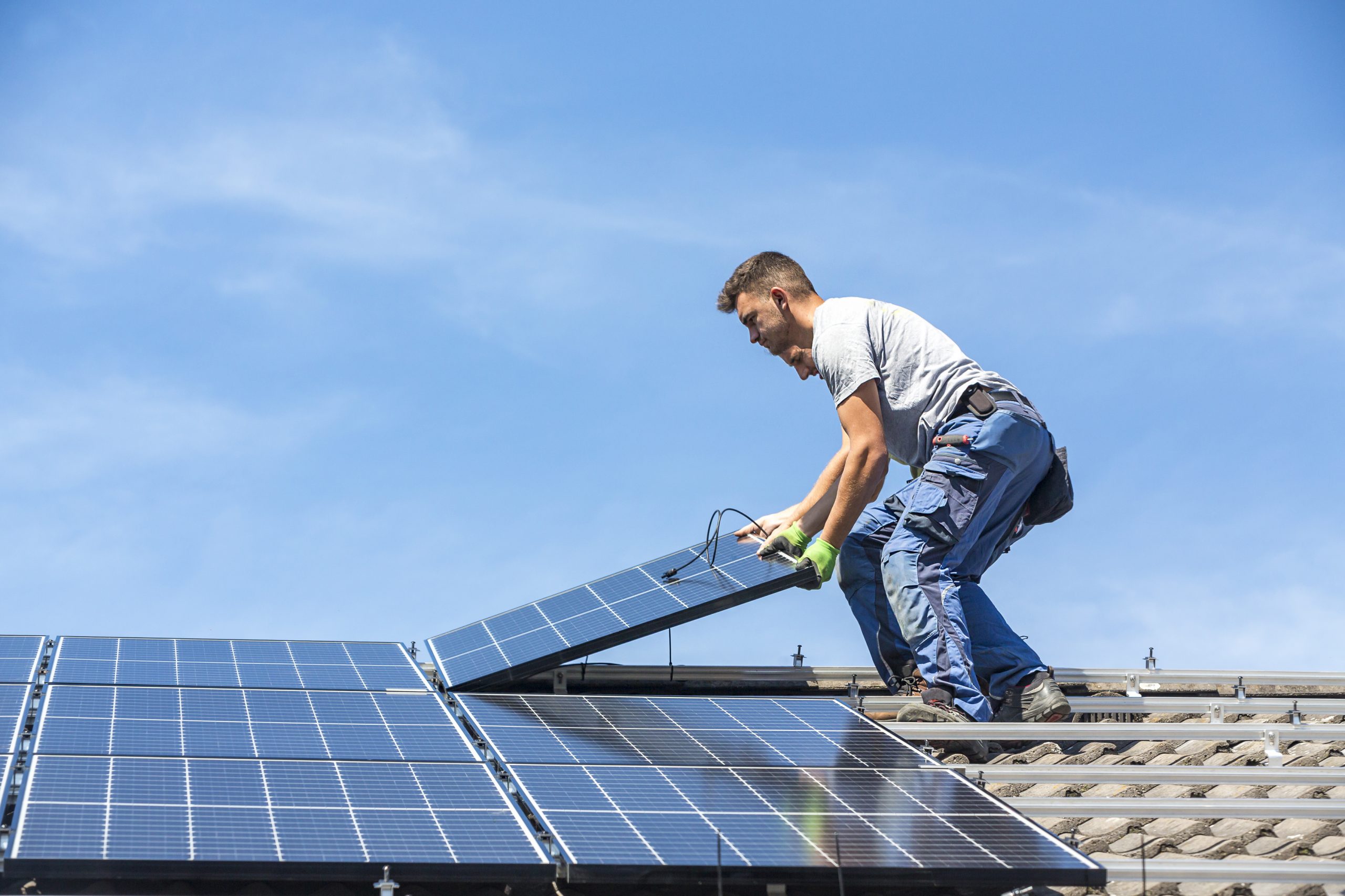 A home solar system is a big investment, so customers have big expectations for how they will be treated long after the sale is complete.  Complete Sun helps your business exceed those expectations. How do we do it? By drawing upon our 17 years of experience in customer service.  You use our knowledge and expertise to cultivate a strong relationship with your customers and have them singing your praises.  
It's especially important to focus on keeping customers satisfied during the installation process — there are so many different moving parts, and everything has to work seamlessly for your customers to have the perfect experience you want to deliver.  Our technology center makes installation easy to understand with transparent messaging and automation, and we always keep the customer in the loop, giving them a clear picture of next steps and timing at every stage. And our dedicated team has the bandwidth to manage any post-sale issues that may arise.
With consistent communication, we keep customers assured that installation is progressing in a timely matter.  We provide day-to-day updates, letting customers know when a technician will need access to their property and giving them an idea of how long service will take.  This increases their confidence in the process and reduces their need to call up and check in — they know the installation is being handled professionally and as quickly as possible.  
When customers do need to call in, the knowledgeable folks at our state-of-the-art call center make sure their every question is resolved properly and quickly.  We keep customer satisfaction high by ensuring that inquiries are swiftly resolved and ensuring that there is a clear picture of what is going on at all times.  
Another benefit to teaming up with Complete Sun is our unique solutions that you can provide to customers as your own.  We offer extended warranties, gap insurance, maintenance agreements, and more. We meticulously craft our offerings to provide excellent value, and all of our products are designed to be hassle-free for you and your customers — we take care of everything.
At Complete Sun, we've been handling the unique challenge of supporting sales for over 17 years, and we are here to support your business.  Our whitelabeled customer service provides the perfect experience, keeping customers satisfied from start to finish. The best part? All the credit goes to you and your team.  Your customers benefit from quick solutions and continuous inclusion in the process, which leaves them with an overwhelmingly positive impression of your brand.  
By removing the burden of coordinating logistics and constantly staying on top of customers' needs, we leave you open to put your resources towards growing your sales.  As you grow your business, you can offer services to more people. In turn, this will drive adoption of solar technology in your area, helping the environment. Call us today, and together we can bring your business to the next level while making the world a better place.