Your solar loan strategy doesn't need to include customer service.
As a loan provider, you understand that customers who are satisfied with the product they purchased are significantly more likely to stay current on loan payments. Don't let solar providers who have gone under drag your loan default rates down — connect with Complete Sun for ongoing maintenance agreements and keep customers satisfied.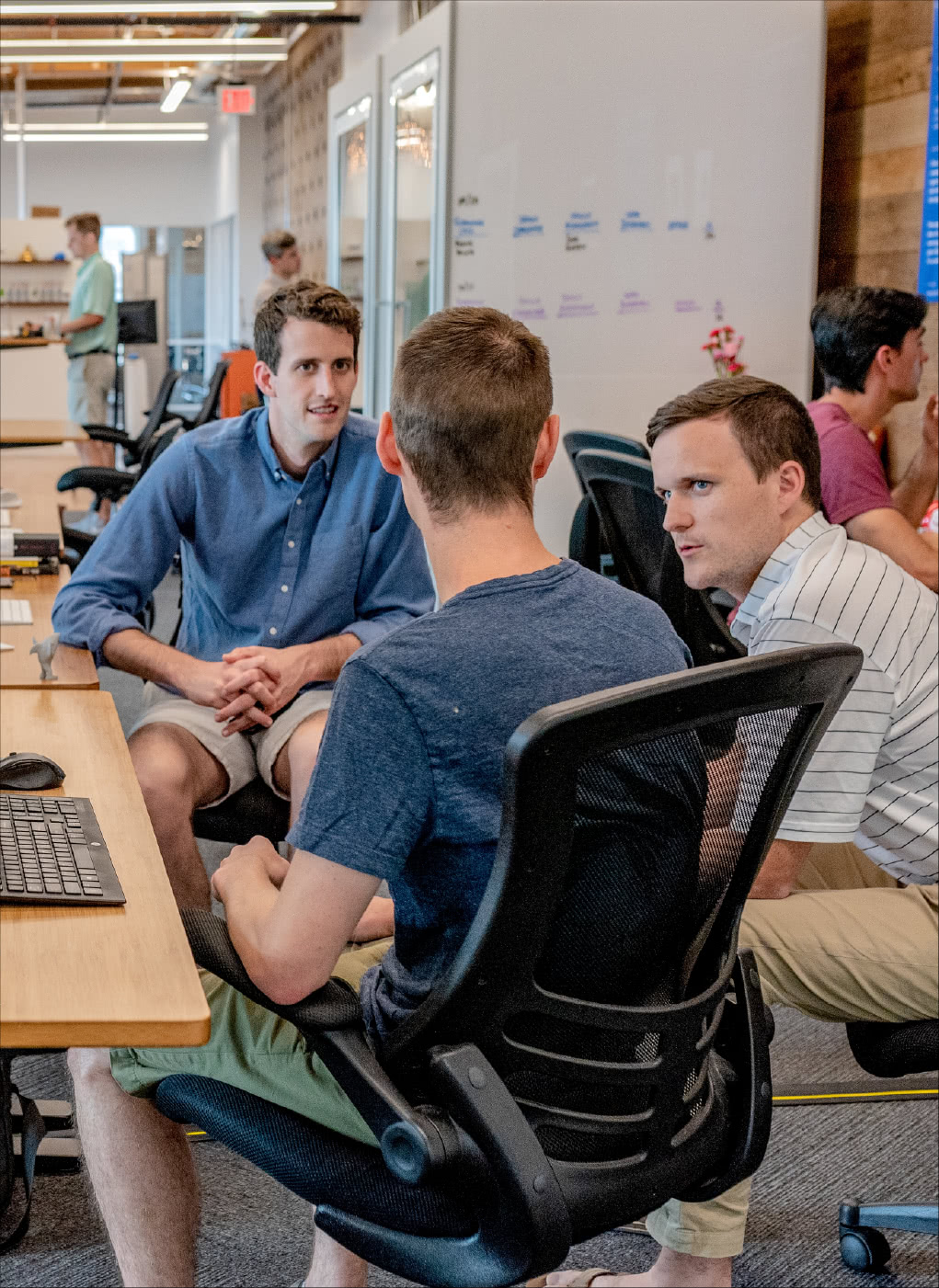 Complete Sun can whitelabel your maintenance and customer support.
Developing the infrastructure to support ongoing customer support and maintenance takes a large investment in time and resources. With whitelabeled solutions from Complete Sun, you get the benefit of a fully integrated team that handles seamless maintenance calls, warranty issues, and logistics.
Let us handle solar maintenance and service, 
you'll get reduced loan default rates.
Keep focusing on growth, leave support to us.
As a solar lender, you take pride in finding creative ways to make solar technology more accessible. Let us take on the challenges of customer support and logistics, leaving your team free to do what they do best.
Taking on customer support as a lender can be a distinct challenge. So why not team up with an expert? You work hard to provide the very best lending options to your customers, and we're here to back you up, every step of the way. With our whitelabeled customer support, we'll keep your customers completely satisfied and you'll get all the credit. If you provide solar leasing or solar power purchase agreements (PPAs), Complete Sun can coordinate the servicing of those panels so you can stay focused on the financial elements.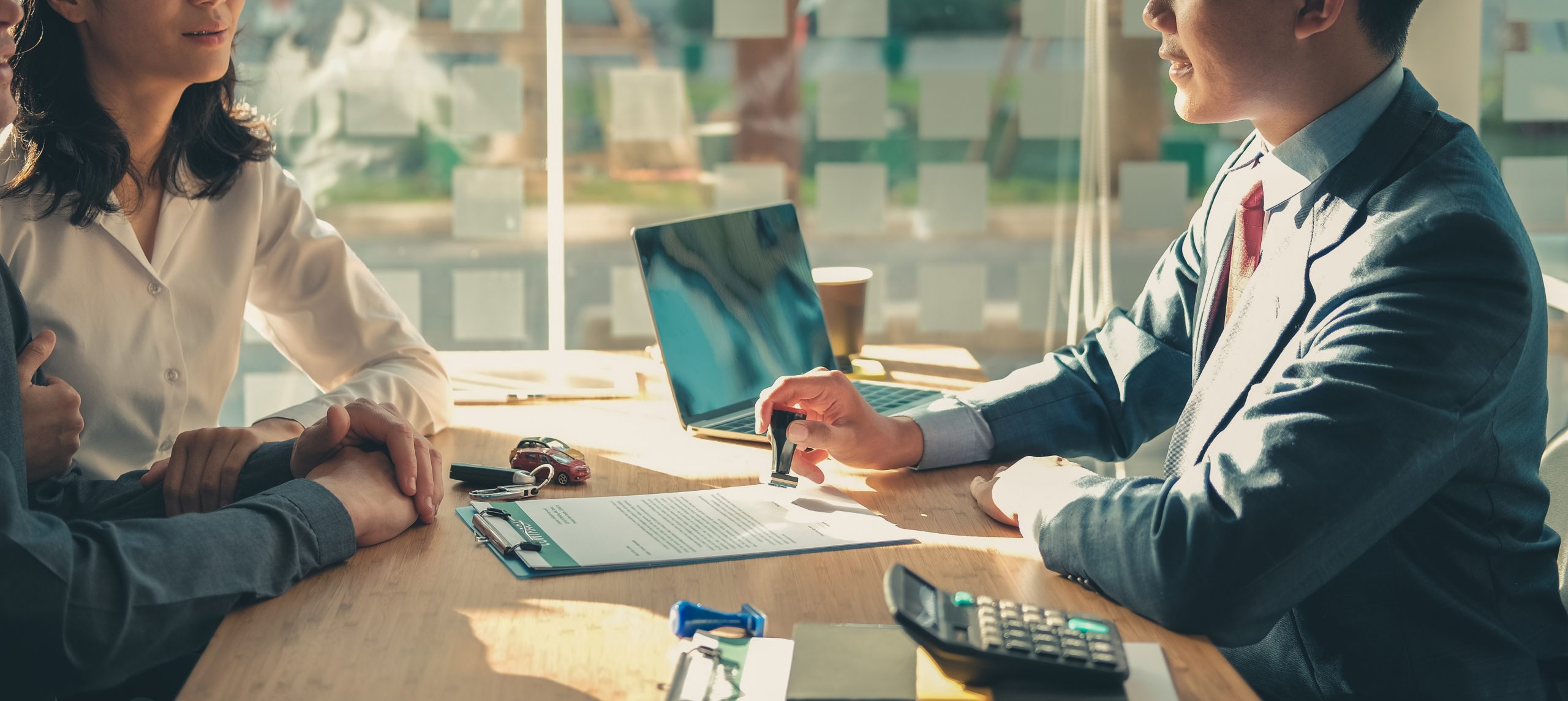 The secret to our success in customer service is our years of expertise. We have a 17 year history full of happy customers, and we're just getting started!  While you take care of helping your customers navigate through applications, approvals, interest rates, and the loan process, a partnership with Complete Sun can take care of everything else.
We work together with your team, helping your customers reignite their love of this amazing environmentally friendly technology.  First and foremost, we work hard to help you keep customers. We increase your customer retention and lower your loan default rates with our impeccable, attentive service.  Complete Sun is a great source of customer contact management and can help fix slow or non-paying accounts. Last year we aided in the recovery of almost one billion dollars in client assets.
But what about when a customer decides it is time to end their solar journey?  Complete Sun can help with this as well. Sometimes, a customer is not able to proceed with the terms of the loan due to financial reasons or concerns that are out of their control, and there are no options left but to recover the equipment.  In this case, we will put to use our years of experience in providing equipment recovery. We handle the logistics of recovering equipment quickly and professionally. With our help, you can swiftly pivot out of experiences with disgruntled customers and keep your energy firmly on providing the best loan value for all of your customers.  
Complete Sun keeps your customers happy.  Satisfied customers reduce loan default rates. With lower default rates, you can give your customers even better value on their loans, which makes them even happier.  This cycle eventually opens up lending to new groups of customers, making solar power more accessible. Increased accessibility increases your potential pool of clientele, and it increases adaptation of solar technology.  And finally, increased adaptation of solar technology benefits the environment, keeping our planet happy too. Give us a call today and we'll start this exciting journey together.