Maximizing the value of solar investments.
Complete Sun was founded to look at solar investments with a long-term strategy in mind.  We are uniquely capable of providing both residential solar that maximizes the lifetime value of the system, as well as support other solar industry companies to provide a true long term solution for maintenance, service, and other logistical needs.  We view solar as an investment for today, and for years to come.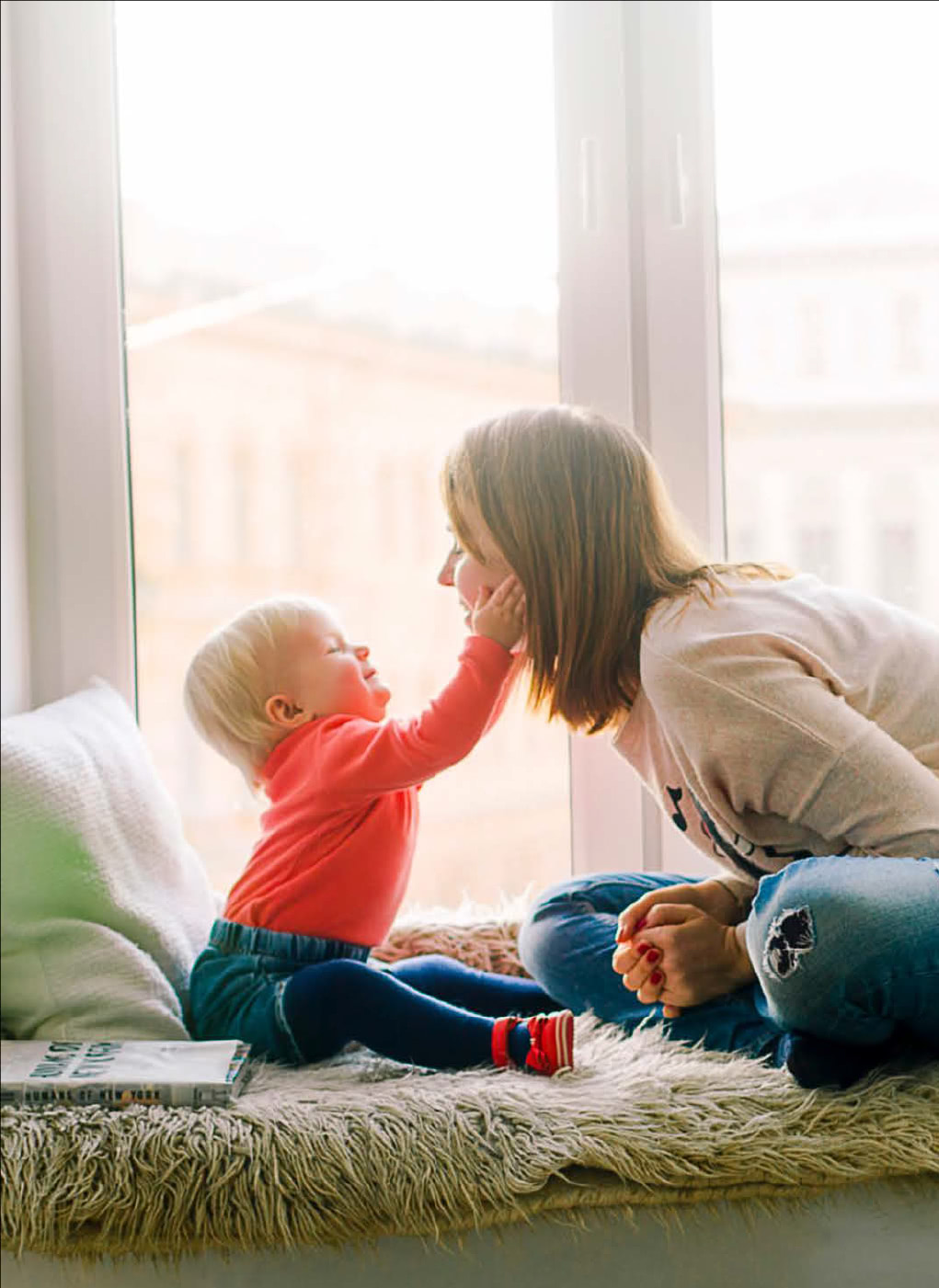 Approaching solar from a new perspective.
At Complete Sun, we strongly believe in longevity, efficiency, sustainability, support, satisfaction, and effectiveness.
Longevity
We relate to longevity as the total life of a solar system. We intend to be with you from the first call to an upgrade install and beyond. We also understand the importance of maximizing your return on investment and the total lifetime value of a solar investment. Our team can explain your options for ongoing maintenance, support, and optimization. There is a certain comfort of knowing your system will be accurately maintained on a regular schedule. We'll take care of ensuring this maintenance and more so you can maximize the value of your solar investment.
Efficiency
Communication is key to providing efficient service. From the initial stages of planning and installation to communicating the status of warranty claims, Complete Sun has the experience to ensure all goes smoothly and the customer is informed of every step. Maintaining the efficiency of a system itself is something we can deliver as well. We tailor our service to the needs of each unique customer, showing how they can tap into greater efficiency overall for peak performance, year after year.
Sustainability
The green aspects of a solar installation are high in our minds. This planet is the only home we have and it just makes sense to make the switch to solar! Renewable energy puts more money back in your pocket and keeps the earth cleaner for all of us with fewer fossil fuels being used to power your home. It is possible to connect your sustainable home with tangible value. The connection is solar power! Once you've seen the difference having solar panels can make, you'll never want to go back to a standard power provider.
Support
Support has been and always will be our top priority. We exist to support our clients and our client's customers — no matter the need. As a business created largely to help other businesses, the importance of seamless transitions, relieving burdens, and delivering top-tier service is not lost on us. When you partner with Complete Sun, you partner with people who are on your side.
Satisfaction
Are your customers happy? Satisfied customers stick around longer and have a higher lifetime customer value. A consumer with an emotional connection has a 306% higher lifetime value than a consumer who does not have the same connection. With positive onboarding, there is a 22% increase in retention. These statistics show the relevance of the work we do. When you allow us to keep your customers happy through signature phone service, you get the rewards that come with it.
Effectiveness
With years of experience backing our data-proven methods, and prices up to 80% less expensive than competitors with similar services, Complete Sun consistently ranks well in consumer reviews. We strive to reach quality levels of effectiveness in every interaction, whether that is successfully recovering damaged goods or helping a customer through a warranty claim in record time.
Find out more about Complete Sun, 
we'll help you maximize the long-term value of any solar investment.
Supported by over 20 years of industry experience.
As a sister company to Complete Recovery, Complete Sun benefits from extensive call center and logistics experience. This translates to a better customer experience for you, no matter how you interact with us.
Our direct customers receive 24/7 customer support, simple solar maintenance scheduling, and the peace of mind that comes from a large team standing right behind you.
We are intimately familiar with the logistics customer service, and compliance sides of the business and can turn those on at a moment's notice for our B2B customers. Having Complete Recovery standing right beside us lets us focus on delivering the highest quality solar installation and long term service anywhere.
Find your career in renewable energy with Complete Sun.
Complete Sun is always looking for talented individuals to join our growing team. At our core are customer service and support.
We route all of our hiring through Complete Recovery. Please head over to the careers page to find out about current opportunities.