Focus on equipment manufacturing processes, we'll handle warranty issues.
We're as excited about renewable energy as you are. We also understand that it's important to maintain continuity when getting involved with a new home system. That's why we aim to help every individual throughout their unique customer life cycle. Whether you're calling us for the first time to get more information on solar, want to know about your maintenance options, or need to file a warranty claim, we'll be there for you.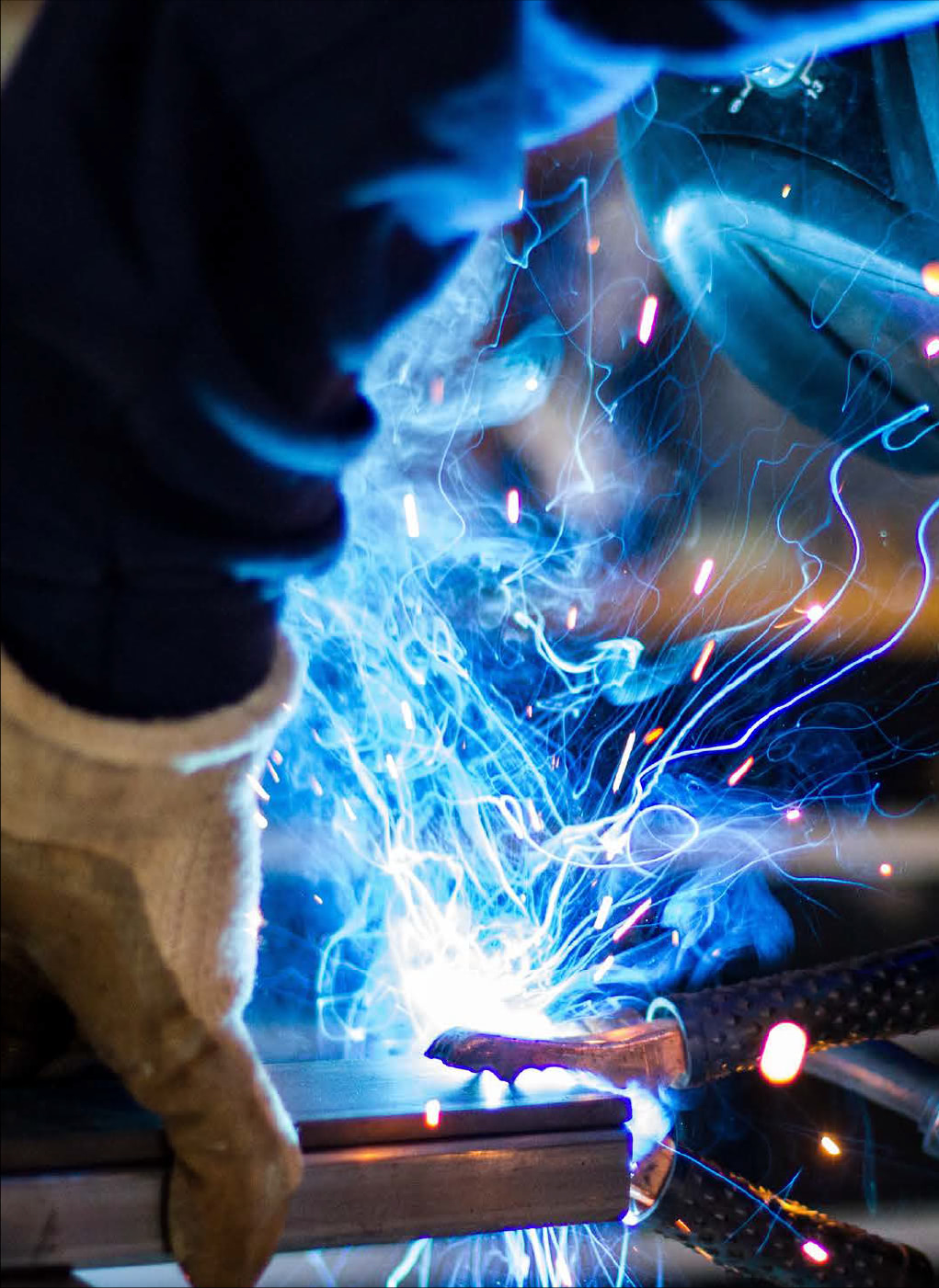 Nationwide support for your convenience.
Developing the infrastructure to support ongoing customer support and maintenance takes a large investment in time and resources. With whitelabeled solutions from Complete Sun, you get the benefit of a fully integrated team that handles seamless maintenance calls, warranty issues, and logistics.
Solar can be simple with Complete Sun.

Experience it for yourself.
Separate your company from the pack with world class customer service.
As more companies enter the solar industry, it becomes harder to stand out. But no matter the industry, companies with a great customer experience are always in a league of their own. That's where Complete Sun comes in. We are a solar support company, created to help other solar companies. We take customer relations off your mind so you can get back to creating innovative products.
Focusing on customer support is a smart move — it pays to exceed your customers' expectations. Callers expect their customer service representative to be friendly, knowledgeable and effective, as well as fast. Studies show that 75% of consumers are willing to spend more money with a company that provides positive customer service. We offer whitelabeled support, so when you team up with us, you are that company.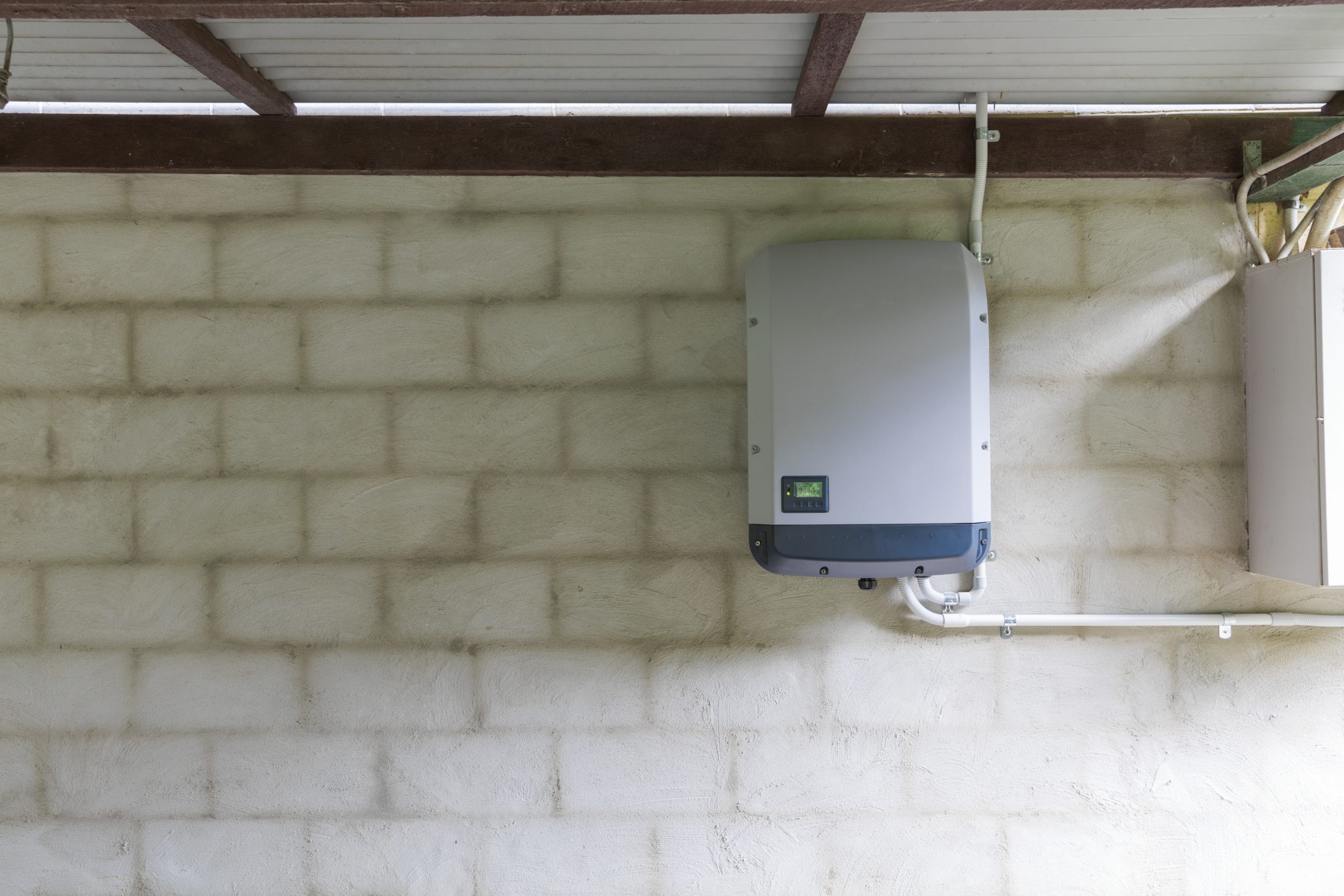 Our 17 years of experience make the onboarding process an easy, seamless transition.  And once we're handling your support, your customers can expect to deal with a skilled staff, experienced in the solar field.  Our exceptional problem solving abilities and positive attitudes make most support calls short and sweet. We handle support efficiently and capably, so your customers will be heard, understood, and fully supported.  Meanwhile, you can get back to making and selling your products.
With Complete Sun, savings are on your side.  Years of experience have made us incredibly effective at creating positive customer experience interactions. When your customers are happy, you'll make more money and with Complete Sun you'll save even more as our streamlined services are up to 80% less expensive than other vendors. Last year we aided in the recovery of almost one billion dollars in client assets. 
Fed up with handling warranty claims and providing support?  Want to get back to making solar products? Get Complete Sun in your corner.  Focus on building up your R&D team and hiring salespeople, and leave the warranty fulfillment and customer support to us.  We even handle logistical support with full-service equipment recovery.  
We're passionate about helping solar companies do business on their own terms.  Our team works tirelessly to ensure your customers' satisfaction. This enables you to spend more time developing, manufacturing, and distributing your products.  Over time your costs will go down as you further develop this exciting technology, and this will drive greater adoption of solar technology. And more people using solar means a decrease in usage of fossil fuels, which is great for the environment.  Contact us now. We'll remove the headaches of dealing with customers and help you grow your business the right way.